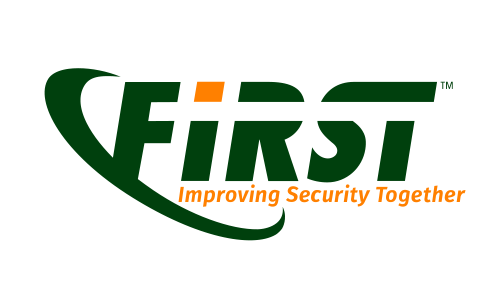 The 8th FIRST Conference and Workshop on Computer Security Incident Handling and Response
July 28-31, 1996
The Westin Hotel
Santa Clara, California
United States
The Conference
The annual FIRST Conference and workshop event is the only event of its kind. This event is specifically focused on the field of computer security incident handling and response. Past conferences have been held in Karlsruhe, Germany and Boston, Massachusetts, U.S.. Each of these conferences were international in scope and attendance with presentations on the latest in incident response and prevention, vulnerability analysis, and computer security. Additionally, these conferences served as the foundation for the improvement of computer security worldwide via sharing of goals, ideas, and information.

The 1996 8th Annual FIRST Conference promises to continue this ground breaking work. Occuring in the heart of the Silicon Valley, home of the microprocessor and the heartbeat of computing, this year's conference will continue to promote FIRST organization goals of worldwide coordination and cooperation.
Who is FIRST?
The Forum of Incident Response and Security Teams (FIRST), is an international organization that brings together a variety of computer security incident response teams. These teams include government, commercial, and academic organizations.

World-wide, FIRST aims to foster cooperation and coordination in incident prevention, to prompt rapid reaction to incidents, and to promote information sharing among members and the global community at large.

Further information about the FIRST organization is available at the FIRST WWW.
Why Come?
Here are a few extra reasons to attend this year's FIRST Conference
The week prior to the FIRST Conference, The 6th USENIX UNIX Security Symposium is being held in San Jose, CA. This means that not only could you save money on airfare by staying over a weekend, but you could attend two great security conferences back to back.

Meet other security professionals in the area of incident and response.

Improve your security program with the ideas presented.

Save time searching for tools and resources.

Join in the sharing of a wide range of experience and knowledge.

Be a part of the "United Nations" of computer security organizations.

Bring your family and tour the Silicon Valley and San Francisco Bay Area.
---
Last modified: 31 May 1996

Current Maintainer of this page: John Fisher / CIAC / fisher23@llnl.gov