The annual FIRST Conference is a unique event. It focuses on the field of computer security incident handling and other incident response issues. In recognition of the global spread of computer networks and the common problems faced by computer owners, service providers, networking communities and companies, the conference is held in a different part of the world each year. The presentations are international in scope and include the latest in incident response and prevention, vulnerability analysis, and related aspects of computer security. Additionally, these events serve as the foundation for the improvement of computer security worldwide via the sharing of viewpoints, ideas, and information.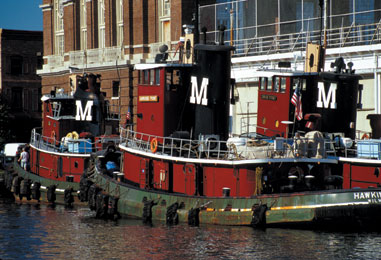 Who should attend
You do not need to be a member of FIRST to attend the conference. Any incident response and security team that has the responsibility for coordinating computer security incidents should attend. This includes:
Policy and decision makers with overall security responsibility
Senior managers directly charged with protecting their corporate infrastructure
Technical staff who determine security product needs and implement solutions
Members of security teams, incident response teams, product security teams, Information Sharing and Analysis Centers (ISAC) and vulnerability analysis teams
Law enforcement, consultants, contractors, vendors and other IT professionals interested in incident response, vulnerability handling and forensics.
Past conferences have attracted up to 350 participants representing more than 36 countries.
Conference benefits
FIRST conferences promote worldwide coordination and cooperation among Computer Security Incident Response Teams (CSIRTs). These conferences provide a forum for sharing goals, ideas, and information on how to improve global computer security. The five-day event is comprised of two days of tutorials and three days of technical and management sessions where the most recent security issues will be discussed.
At the conference you will:
Learn the latest security strategies
Gain technical solutions to security problems
Keep up-to-date with the latest incident response and prevention techniques
Gain insight into analyzing system and network vulnerabilities
Hear how the industry experts manage their security issues
Meet colleagues from around the world and exchange ideas and advice
Hear about the issues other National CSIRTs are facing