Conference Venue & Lodging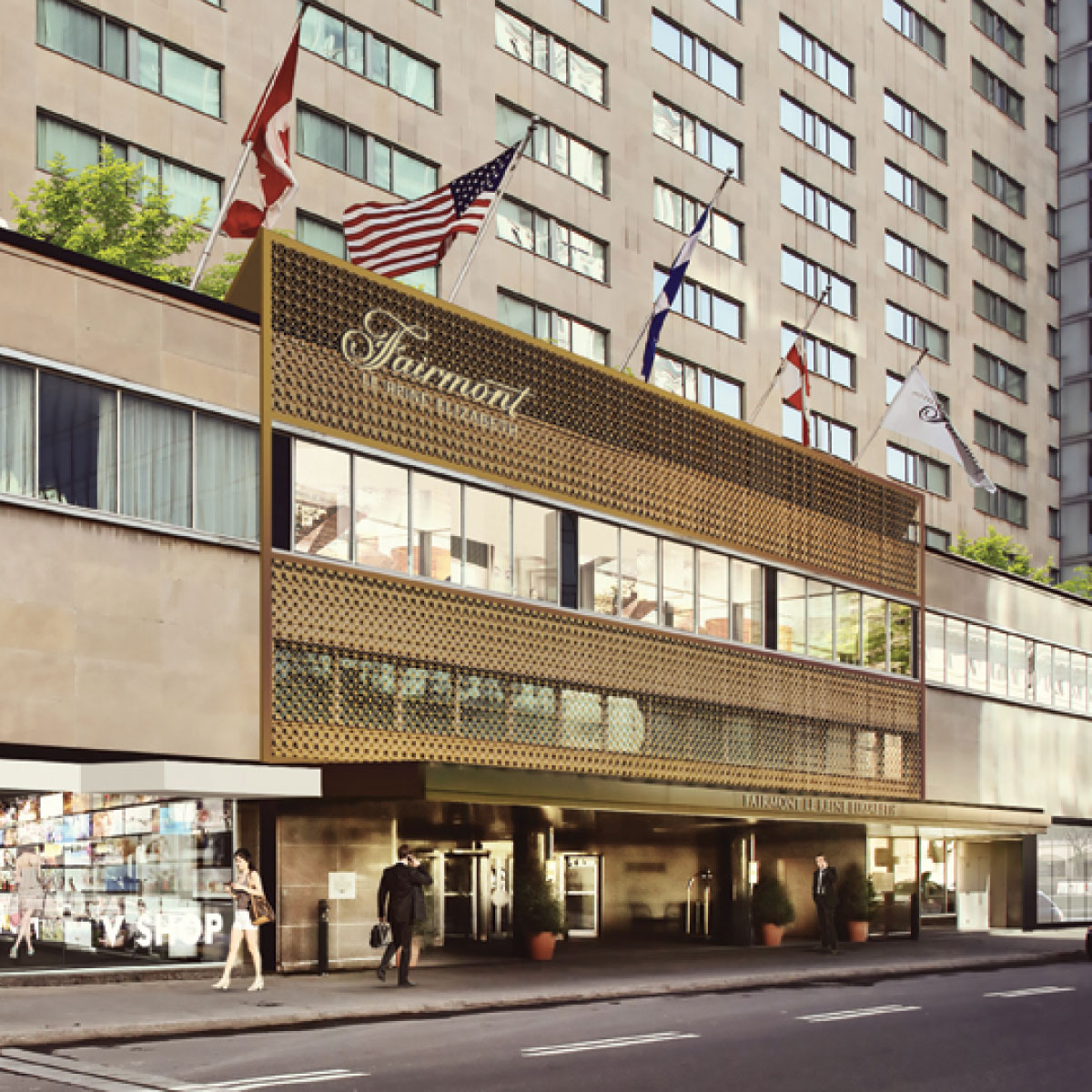 The 32nd Annual FIRST Conference will be held at the:
Fairmont The Queen Elizabeth Hotel
900 René-Lévesque Blvd W
Montreal, QC H3B 4A5, Canada
A block of sleeping rooms have been reserved at the at the following discounted rate:
Fairmont Standard Single & Double - $309.00 CDN
Fairmont View Single & Double - $309.00 CDN
In-room wifi is included in rate. The above rates are quoted per room, per night, and exclusive of service and tax. Kindly note that breakfast will be provided as part of the conference registration fee (separate from hotel).
Discounted rates may be accessible up to three days pre and post of the official conference dates and are based on a first-come, first-served availability.
Room block expires May 18, 2020 and based on availability. If you should run into any trouble with your booking/accessing rates, please contact first-2020@first.org for assistance.