35th Annual FIRST Conference | Empowering Communities
35th Annual Conference Program Committee
Overview
FIRST is a member driven, not-for-profit organization with emphasis on information sharing within its global membership as well as the incident response community at large. The Program Committee is a volunteer opportunity, open to non-members and managed through an open call submission process. The Program Committee comprises of 25 members who are nominated by the Conference Program Chair and approved by the FIRST Board of Directors. Program Committee members are selected for their expertise in key areas relating to program objectives, regional balance, and previous program & content committee experience.
Program Committee Volunteer Submission and Expectations
The submission period has closed.
Program Committee Volunteer Submission Form Closes: Thursday, September 1, 2022
Term Duration: September 2022-June 2023
Committee Seats: 25
Meeting Commitments: The following final dates are subject to change. Individual time zones will be considered during final scheduling to ensure maximum participation. Virtual meetings will be recorded for those that ultimately are unable to participate. Please plan to commit at least one hour per call:
Week of October 3 – Introductory Meeting and CFS Program Goals
Week of October 17 – CFS Final Draft Due and Continued Discussion of Program Goals
Week of November 7 – Keynote Suggestions/Brainstorming
Week of December 12 – PC Assignments and Q&A Before Winter Break
Week of January 9 – Review Discussion / Updates / Questions
Week of January 30 – Hybrid PC Meeting for Voting and Agenda Building During the 2023 FIRST Symposium for the EU + TF-CSIRT Meeting
General Responsibilities & Expectations Include:
Comfortable communicating in English in both written and oral communications
Active participation in discussion on both the mailing list and Slack channel
Assist with soliciting of submissions through industry networks
Reviewing and grading presentations submitted via the CFS tool
Overall content/theme review
Program committee members do not receive a discount on conference registration fees.
If you have any questions, please feel free to contact events@first.org.
About the 2023 Conference Program Chair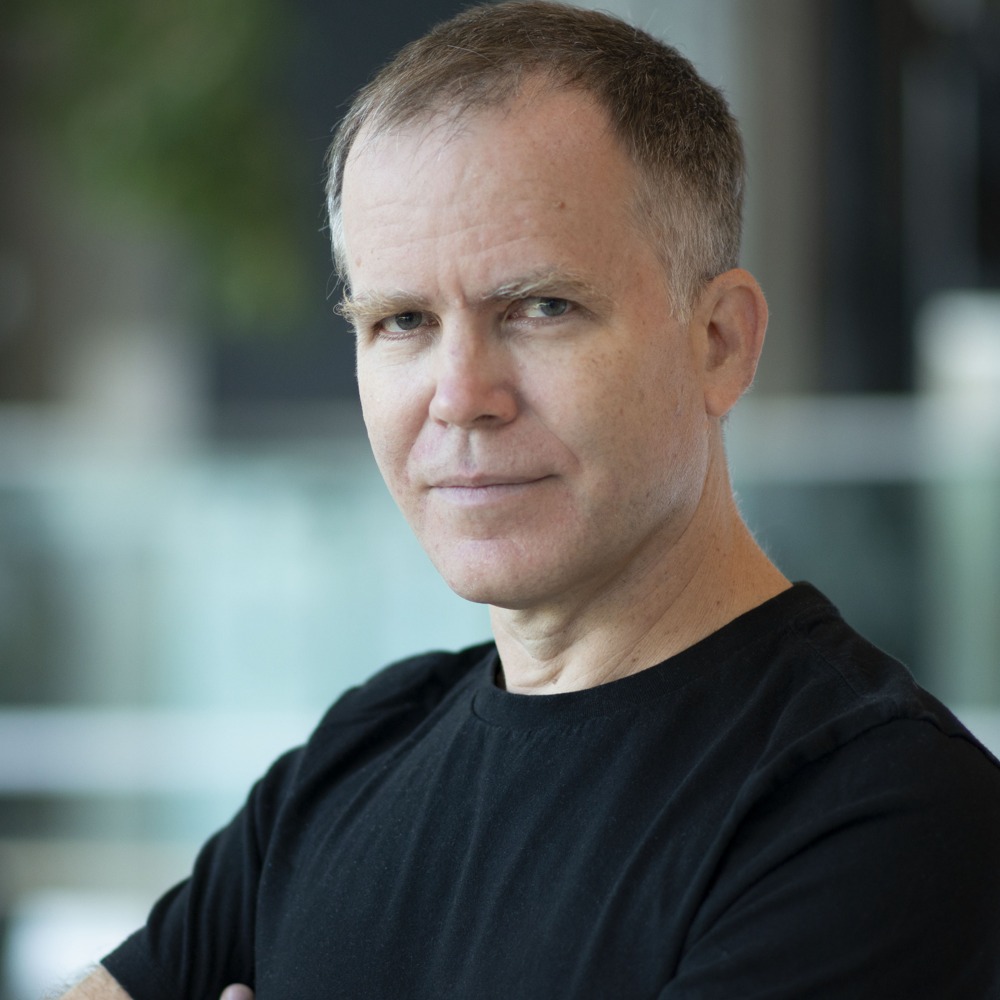 Edward "Ted" Norminton (CCCS) manages the Operational Relationships team for the Canadian Centre for Cyber Security, promoting domestic and international cooperation. Over his 30-year career he has been a programmer, database designer, business analyst and during major part of the past decade has focused on operational coordination and cyber planning for major events, as well as providing practical advice for cyber policy makers in the government of Canada. Ted is an active member of the Traffic Light Protocol SIG and looks forward to chairing the 2023 annual FIRST conference in Montreal.