36th ANNUAL FIRST CONFERENCE
FIRST is an international confederation of trusted computer incident response teams who cooperatively handle computer security incidents and promote incident prevention programs.
Established in 1990, the Forum of Incident Response and Security Teams, Inc. (FIRST) is an international non-profit association of Computer Security and Incident Response Teams (CSIRTs), Product Security and Incident Response Teams (PSIRTs), and independent security researchers from the public, private, and academic sectors.
FIRST aims to foster cooperation and coordination in incident prevention, to stimulate rapid reaction to incidents, and to promote information sharing between members and the community at large. Membership comprises of over 600 teams with representation from over 100 nations.
Named one of the Top 19 Information Security Conferences of 2020 by TripWire, the FIRST annual conference promotes worldwide coordination and cooperation among computer security and incident response teams.
The conference provides a forum for sharing goals, ideas, and information on how to improve computer security on a global scale. This year's annual conference will be held June 9-14, 2024 Fukuoka, Japan with a virtual option.
FIRST is a front-line enabler in the global response community, providing access to the best practices, tools, and trusted communication. Join us in Fukuoka!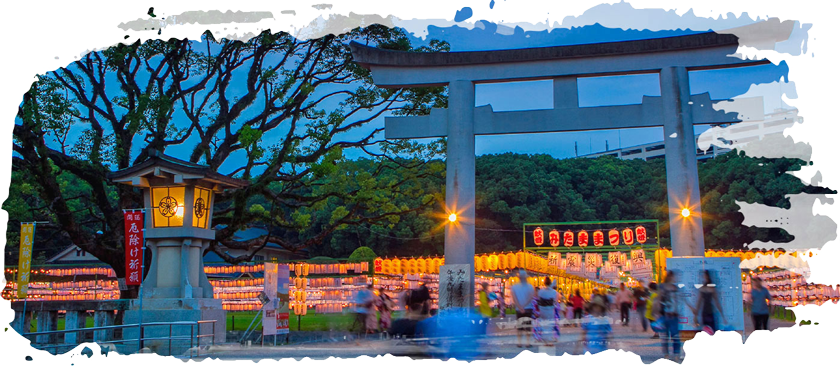 Submissions will be accepted up to November 30, 2023 at UTC 19:00.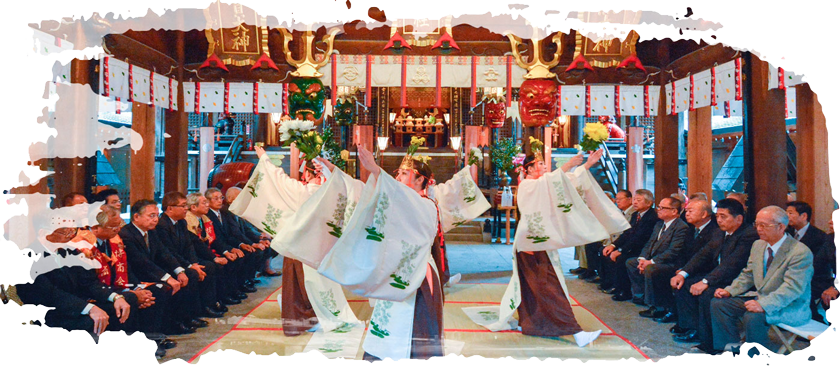 Program Committee members are selected for their expertise in key areas relating to program objectives, regional balance, and previous program & content committee experience.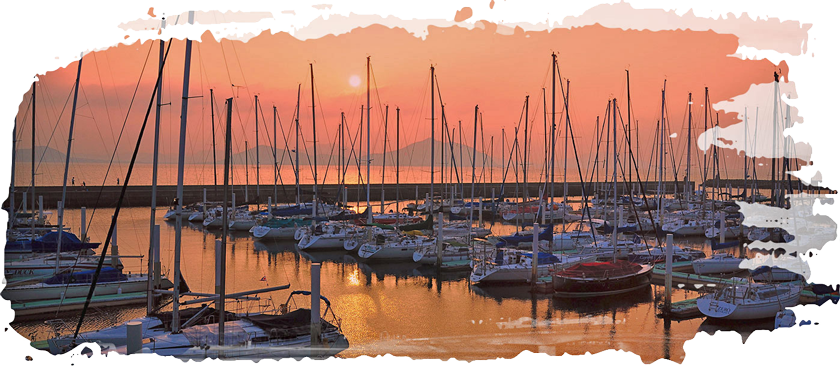 The following Preliminary Agenda has been provided to help participants of the conference plan their travel prior to the publishing of the detailed agenda in march 2024.
Sponsor Highlights
Support the 36th Annual FIRST Conference through sponsorship! The annual conference is by far one of the most unique international assemblies of incident response and computer security professionals. Sponsorship opportunities are limited and are on a first-come, first-served basis.
View Available Sponsorship Packages
---