Suguru Yamaguchi Fellowship Program
FIRST recognizes the need of integrating security teams in unrepresented countries or region into the global incident response community. As part of the FIRST Fellowship, FIRST annually offers up to two teams from these countries the ability to participate in the FIRST community.
Successful applicants will receive:
Up to two heavily discounted passes for the annual FIRST Conference on Computer Security and Incident Handling per team, over the course of five years.
FIRST membership at a greatly reduced cost over a five year period, provided they meet the minimum membership requirements within a year of attending the conference.
Throughout the process, each applicant team will have a point of contact at FIRST which they can use to be introduced to other relevant teams, and whom they can contact with questions regarding the membership application process.
Potential applicants must be computer security incident response teams, with national coordination responsibility for a particular sector – for example, all government networks, private networks, educational networks, or a combination of those three.
Since the intent of this program is to support potential future FIRST teams who may not otherwise be able to attend a FIRST conference, applicants must be non-member teams.
Teams must formally apply and will be selected based on their maturity and ability to grow into a successful incident response team, able to participate in the FIRST programs and community.
FIRST Fellowship Application Form
Please note: You will first be asked to register with the FIRST Portal prior to completing the application form. If you need assistance with the FIRST Portal, kindly contact first-tech-issues@first.org
If you have questions about the fellowship program, please contact fellowship@first.org
Application deadlines:
FIRST will accept applications to the Fellowship Program year round. The earlier you submit, the more opportunity you will have for feedback and to make updates if requested. The following dates are deadlines for the noted decision periods.
Montreal 2023
Application due date: 20th Dec 2022
Decision/Notifications: 28th Feb 2023
Participants
The following teams were admitted into the FIRST Fellowship Program. These are relative start dates only, continued participation is contingent on selected participants continuing to meet our program requirements.
2022
Teams selected for 2022 were CERT-PH (Philippines) and gmCSIRT (Gambia). They are joined by the current Fellows at the conference in Dublin or online participation:
Côte d'Ivoire CERT
CERT Ghana
Burkina Faso
Benin
SA NREN
CGII
CIRT.CM
MOreNET
MwCERT
BGD e-GOV CIRT
Vietnam CERT
certTonga
UzCERT
CERT-VU
CERT Moldova
Serbia
AKCESK
MKD-CIRT
CSIRT Panama
CERT CEDIA
2020/2021
The following new teams were selected for 2020/2021 but their participation was delayed (limited?) due to the cancellation of the in-person conference.
CGII (Bolivia)
CIRT.CM (Cameroon)
MOreNET (Mozambique)
AKCESK (Albania)
MKD-CIRT (North Macedonia)
MwCERT (Malawi)
2019

2018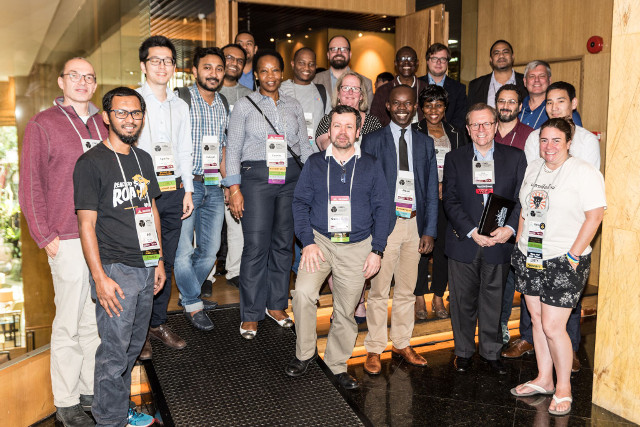 2017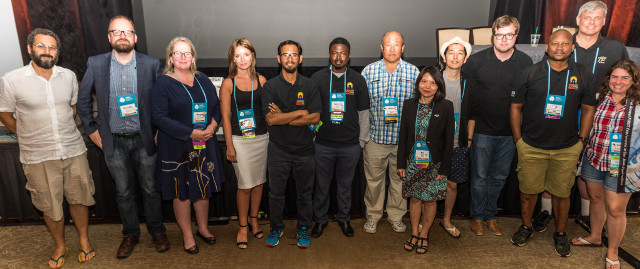 VNCERT (Vietnam)
CSIRT Panama
CSIRT Cedia (Equador)
CERT Moldova
2016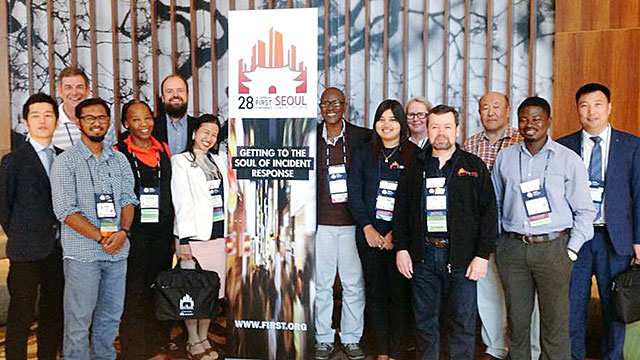 CERT-GH (Ghana)
BDe-GovCERT (Bangladesh)
CERT-CI (Cote d'Ivoire)
mmCERT (Myanmar)
2015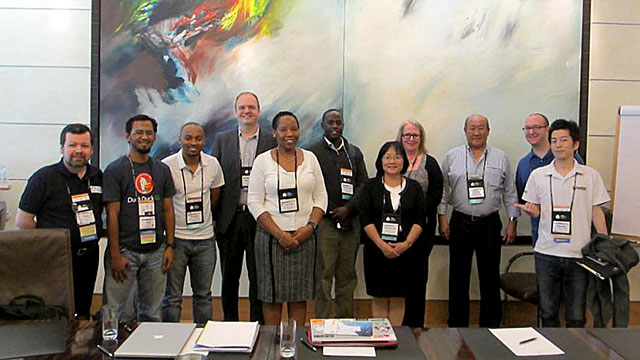 MonCERT (Mongolia)
TZ-CERT (Tanzania)
UG-CERT (Uganda)
CIRT-GY (Guyana)
2014
bdCERT (Bangladesh)
PacCERT (Fiji)
Note: bdCERT, PacCERT & CIRT-GY have been discontinued.