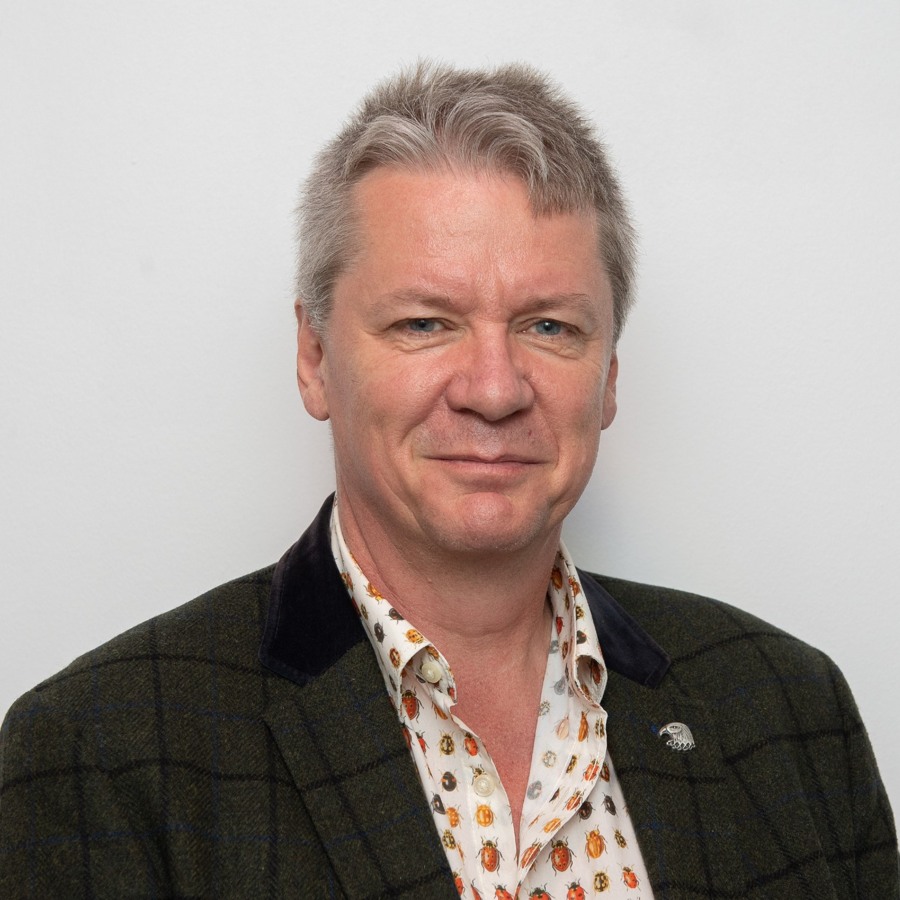 Chris Gibson
FIRST.Org - Executive Director
Chris Gibson
Chris brings a wealth of relevant and up-to-date experience in setting up and managing CERTs at the very highest levels of the worldwide Information and Cyber Security community.
Chris spent over 12 years working in the Computer Emergency Response Team (CERT) whilst at Citigroup and, for 10 years, was part of the leadership of the Forum of Incident Response and Security Teams (FIRST); 2 as Chair.
Within FIRST he implemented the Fellowship program. This was created to fund CERTs from UN-designated "Least Developed Countries" (LDCs) allowing them both to join FIRST and attend conferences and training.
Chris joined the UK's Cabinet Office, in 2013, to build, launch and lead the UK's first formally chartered national CERT - CERT-UK.
When CERT-UK was subsumed, in 2016, into the UK's National Cyber Security Centre he left and joined Close Brothers as Chief Information Security Officer in November 2016, moved to Orwell Group as CISO in Jul 2018.
Chris joined FIRST as it's Executive Director in May 2019.
Chris' experience has allowed him to work with colleagues from both inside some of the world's largest global financial institutions with the complexities that brings and also with colleagues from the incident response community, with members ranging from Microsoft and Oracle through to the national CERTs of Azerbaijan and Indonesia.