Identity & Logo Usage
Also available as PDF (157kb)
The FIRST logo is subject to copyright. It should not be reproduced without express permission and cannot be used to endorse or promote products or services.
However, with our permission, which you must request in an e-mail to first-sec@first.org, you are welcome to use our logo for a variety of uses, such as project it at a FIRST event, or include it in a brochure or documentation for your Technical Colloquium or workshop.
We make available several personalities of our logo for use.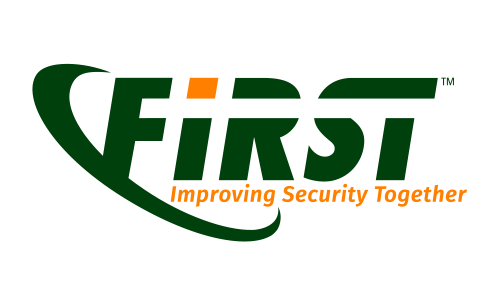 Complete Signature
The full signature should be used for public who do not yet know FIRST or when an improved presentation is necessary. The mission headline must be big enough to guarantee its reading.
Therefore, minimum dimensions should be respected:
Digital media: 214px X 123px
Print: 40mm x 23mm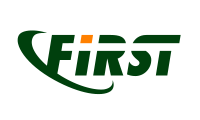 Signature simplified for reductions
This version should be used when the logo has to be sized below minimum dimensions required for the complete signature, or the signature is repeated in the same medium (for example if repeated in a document header or footer). The mission should not be used if its reading may be compromised.
Small logo (typographic brand)
Should be used when highlight and readability are required in small dimensions. Like when the brand is applied together with a line of text, in contexts such as navigation headers or footers. This version should be used in one single color.
Download the small logo (2.7MB)

Icon
The Icon is only to be used when the logo is to be sized beyond where the small logo is easily readable.