FIRST Regional Symposium Latin America & Caribbean
Panama City (PA), 1-2 May, 2018
The FIRST Symposium will be co-located with LACNIC 29 and co-hosted by CERT.br. Attendees are expected to be comprised of FIRST members, CSIRTs from the Latin American and Caribbean Region that are not members yet, plus network operators and security professionals from the LAC region.
Program Overview
| Date | Session |
| --- | --- |
| Tue May 1st | FIRST CSIRT Basic Course |
| Wed May 2nd | FIRST Symposium |
See the full Program Overview.
Panama FIRST Symposium Program Committee
Cristine Hoepers CERT.br
Paula Venosa CERT UNLP
Ernesto Pérez CSIRT CEDIA
Adli Wahid FIRST Board
Graciela Martínez LACNIC WARP
Location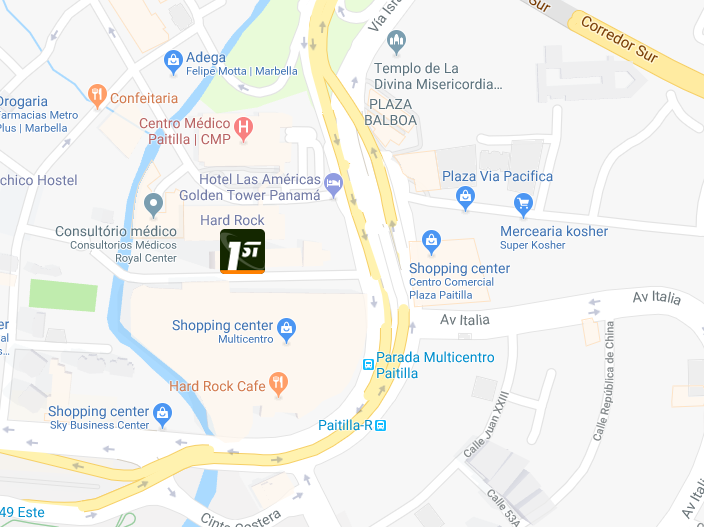 Maps provided by Google, click on the map to load it on Google Maps
Hotel Hard Rock Panama Megapolis
Av. Balboa, Boulevard El Hayek,
opposite Multicentro.
Panama City, Panama
Phone: +507 294-4000
Website: es.hrhpanamamegapolis.com
Nearest Airport: Tocumen International Airport, Av. Domingo Díaz s/n, Panama City