Mauritius 2017 FIRST Technical Colloquium & Training
Mauritius (MU) November 30 – December 1, 2017
The Computer Emergency Response Team of Mauritius (CERT-MU), a division of the National Computer Board (NCB) operating under the aegis of the Ministry of Technology, Communication & Innovation is organising a Technical Colloquium (TC) in Mauritius from 30th November – 1st December 2017 with the theme "Emerging Threats of the Cyberspace and its Countermeasures", in collaboration with the Forum of Incident Response and Security Teams (FIRST), USA. This event is being organised to commemorate the Computer Security Day 2017.
Objectives
The main objectives of the TC are to:
build capacity and improve the incident response capabilities; and
gauge and improve the preparedness in the identification, response, prevention and resolution of computer incidents within organisations.
Target Audience
​ The TC is expected to bring together participants from different countries. Local experts will also take part in the TC. The target audience includes Information Security Consultants/Analysts, Information Security Specialists, IT Managers, IT Executives, Network Engineers, System Administrators and Database Administrators etc.
Event Format
The event is planned over a period of two days, comprising a full-day workshop on 30th November 2017 and one day training programme on 1st December 2017. During the workshop, the following themes will be covered:
Mapping the Ransomware Landscape;
Digital Forensics;
Demystifying the Darknet;
Virtual Currency and Cybercrime;
Botnets – A Game changer in Cybersecurity Priorities
Blockchain; and
Data Loss Prevention
FIRST experts will also share their experiences during the one day training programme which will be organised on the following themes:
Fusion Course
Mastering CVSSv3 ​
Exhibition
There will be an exhibition to showcase the latest security products and services on 30th November 2017
Location
The Technical Colloquium will be held at Swami Vivekananda International Convention Centre (SVICC), Pailles from 30th November – 1st December 2017.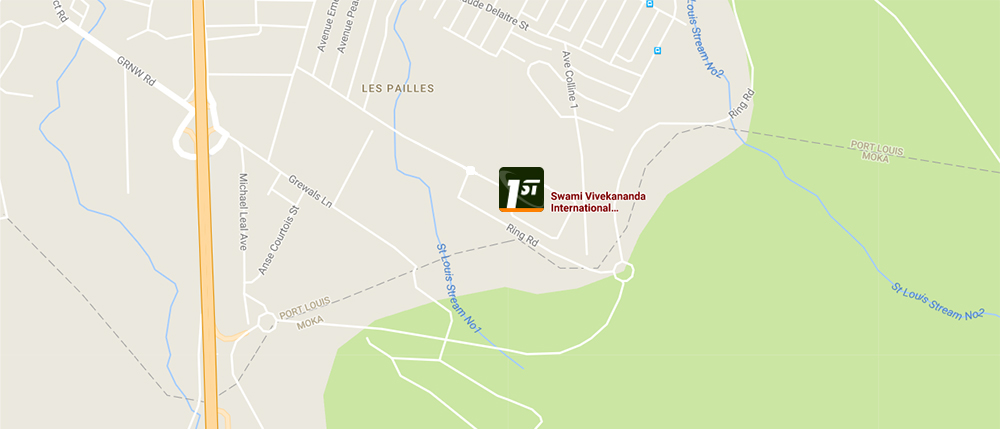 Maps provided by Google, click to load it on Google Maps
The Swami Vivekananda International Convention Centre (SVICC) is the first of its kind in Mauritius and in the Indian Ocean region. Located within 10 minutes drive from the capital city, Port Louis, the SVICC stands on a land area of 53,865 sq mts. Surrounded by a lush green landscape, the SVICC (of an area of 17,000 sq mts) has been built with state-of-the-art architectural concepts and finishes. The SVICC is equipped with high-end technology facilities – broadband wireless internet (wi-fi), video conferencing on demand, satellite transmission on demand, etc.
The contact details for SVICC are as follows:
Swami Vivekananda International Convention Centre (SVICC)
Pailles, Mauritius
Phone: (230) 206 0500
Fax: (230) 206 0501
Website: http://www.scvicc.mu
---
Forum of Incident Response and Security Teams (FIRST)
FIRST is a global non-profit organization based in Morrisville North Carolina, United States of America and is a recognized leader in Incident Response. It regroups 365 security teams from 78 countries including Mauritius. Through its Global Cyber security initiative, it is helping its members to share information about vulnerabilities, incidents, tools and all other issues that affect the handling of cyber security incidents. FIRST brings together a variety of computer security incident response teams from government, commercial, and educational organisations with a view to fostering cooperation and coordination in incident prevention, to stimulate rapid reaction to incidents, and to promote information sharing among its members and the community at large.